Throughout the years that Harvey dedicated his life to the service of his country, many noteworthy sites of interest should be recognized, including those which help Vets:
Please note that a new window will open in your browser if you click on any of the links below. And please support these fine institutions, they really do work for our VETS:
OUR FEATURED SITES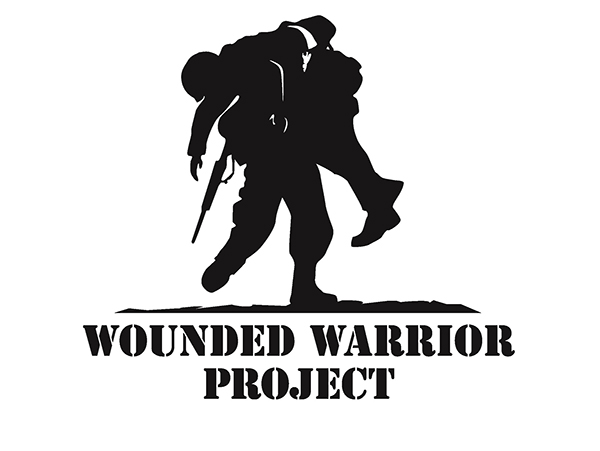 The Best Site For Vets Out there Today!
LST LINKS:
LANDING SHIPS: An excellent site with extensive information pertaining to these ships.
THE LST ASSOCIATION: The Official Main Site of all LST'ers
LANDING SHIPS AND CRAFT: A Complete indexing of all LST's during the war.
USS LST 794: An extensive background on the 794, including crew lists, her story and much more.
USS LST 493: Good stats page for the old girl with some excellent pictures.
USS LST 887: Fellow brethren of the seas who dedicated a site to their ship.
USS LST 325: The memorial and re-birth of the LST 325 and her crew!
USS LST 393: About the LST 393 and also a great many resources for study.
USS LST 519: The 519 played a pivotal role in many of the same areas that Harv had been through during the war. This site clearly shows pictures, background information and many other interesting points of interest during the time.
USS LST 327: A very well done site for the 327. Topics include a full background on her crew, list of killed, and many other interests pertaining to this ship.
USS LST 847: About one of our own which worked the Pacific during 45' to 47'
USS LST 481: A Detailed background of the 481 including her log
The U.S. Naval Institute: Interested in W.W.II Naval research? This is where you start!
US NAVY: Where it all started.
NAFTS: The National Association Of Fleet Tug Sailors: A fantastic site dedicated to those esteemed sailors who rode and towed, and to any other crewman that ever handled a towing hawser in the "Workhorse" fleet of the Navy, Coast Guard and Army. The tugs, towing, tugging and salvage and diving ships.
MAX: A German World War Two Veteran's Story: I place this site here as a link because I want people to know that there were decent honorable people on both sides of this great conflict and MAX was a dear friend of my son-in-law. He has since passed on but will always be remembered.
Sponsored By,

Keeping the Faith Alive!
© 2017 Tiger1 Productions, Ltd.