Seated is Grandpa Bill and on the right of him is Grandma Marie.
Great aunt Anne and Great Uncle Leo are in Back
Once upon a time, a long long long time ago….actually about 70 years or so, there was this young upstart most people referred to as Alex, but we know of him today as plain ole' Harv, or Paw Paw to be more exact.
Anyway, back in the early 40's when The Foggy Mountain Boys and Artie Shaw let loose on the dance scene; this backwards baseball hat wearing son of a farmer had the inkling to court a pretty blond girl who lived on 1852 East Eldorado Street in Decatur "Illinois" (and don't pronounce the "OIS" in Illinois, it's silent!).
The girl really didn't want anything to do with him at first, and her "DAD", who eventually went on to be known as "Grandpa BILL" (Pronounced BEEEALLL) thought of him even less. Most of the time as Alex would come over to visit Audrey, her mother would be the only one that would give him the time of day, and together the two seemed to be a perfect match….
That being said, it wasn't all too easy for the young man to make any headway into the relationship he wanted with their daughter, until one day when something very special changed "Dad" forever.
You see Audrey's father loved trains.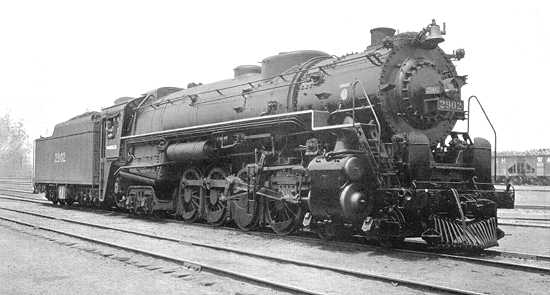 Not any old trains mind you, but real honest to goodness steam engine locomotives, the kind you would find around the train depot at the Wabash (I bet you didn't know that "Wabash was an Indiana line named for a river) Railroad he worked at as a mechanic for many many years.
One day while Alex was hanging around the Schneider residence, he overheard Dad say something….and as the man very rarely said more than a sentence a week, and practically nothing to Harv unless he positively had too, this was something rare indeed!
He heard him say, "You know, those kids over at "Fairview" park should have a real Steam Engine to ride on instead of those sissified gasoline lawnmowers they use for trains."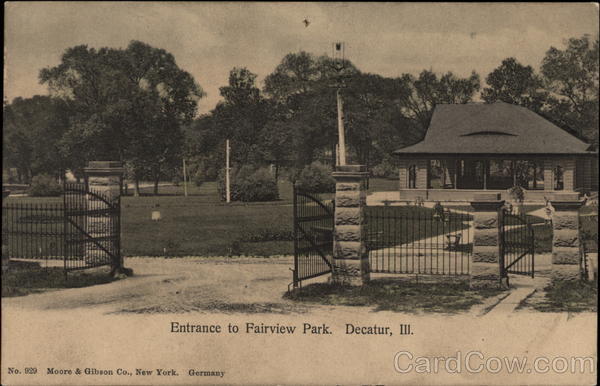 Well Harvey, being the mechanic, welder, farmer, inventor, and fixer upper that he was at 18, had a rather large Edison light bulb go off in his head, and turning to say goodbye to his future wife, left the homestead in a hurry and headed for the junk yards in and around the greater Central Illinois area.
He wasn't looking for spare parts for his 1940 Chevy Coupe, but he was looking for some very special brass, heavy lead gadgets and material by which to clog up the basement of his then to be future Father in law.
(Watch here in Harv's own words about a car he fixed up when he was 11!)
Spending the greater part of the week searching for every part he needed, he finally finished dropping off everything necessary to make his play….
I write here the following which transpired that year:
"Mr. Schneider?"
"Yes….what is it?"
"Could you follow me to your basement for a second?"
And with that Dad, somewhat hesitant to be playing games as he just returned home from work and was plenty tired at this point, hesitantly followed the teenager down the stairs of his basement, only to find a conglomeration of junk piled up knee high throughout the place.
"What the heck are you doing here", Dad asked, moving into the room and bending over to pick up a piece of copper tubing next to a giant metal drum.
"Mr. Schneider, how would you like to make a real Steam Engine for those kids over at Fairview Park?"
Silence.
And I mean you could have heard a pin drop down there as the older man looked confused as to just what Alex was proposing they do, but after a few minutes standing there inspecting all the various material the boy was able to gather, finally turned around and looking Paw Paw into his young hopeful eyes said….
"But…listen; I don't know how to weld."
Harv just smiled at him with one of those shit eating grins only someone who holds a secret the other person can't possibly know has, and says…..
"So………………..I can."
And it was on!
Grandpa Bill took the next few weeks sizing a real Wabash locomotive up and down, considering just how he was going to make a blueprint for a scaled down sized version of the one the two were going to make. When he was ready, he informed Harv it was time, and the two went into the basement for about 6 months, creating the monolith piece by piece, rivet by rivet, welded attachment by welded attachment.
(Listen to Harv explain in his own words just what this meant!)
Continued on next page....
© 2016 Tiger1 Productions, Ltd.